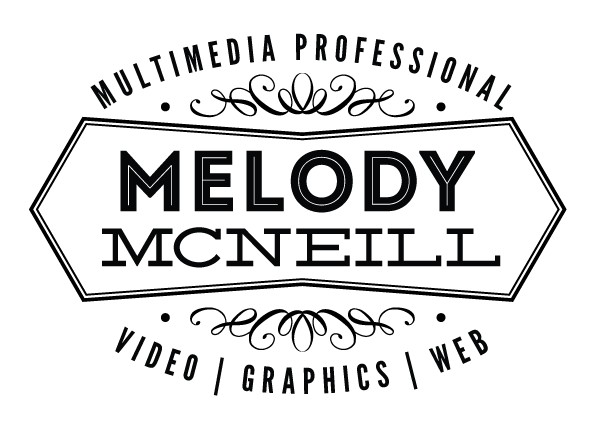 Freelance Digital Designer
with Knowledge & Experience
Serving Southwest Florida as a freelance designer for over five years, I am an expert in the Adobe Creative Suite: Dreamweaver, Photoshop, Illustrator, InDesign, Premiere, and After Effects.
User experience is my passion. Websites should adapt to a number of devices, eliminating the need for a mobile app. I believe we should design for mobile first, mobile websites that also look great on desktop.
Print Graphic Design
I offer logo design, business card design, posters, brochures, and banners. I handle all of the printing to make sure it is on-time and professional. No job is too big or too small.
Design Services for Real Estate
My graphic design real estate services include mailers, brochures, posters, photography, landing pages, virtual tours, lifestyle videos and much more.
Web Design
Graphic Design